Personalized Gifts For Graduation 2021
Let's celebrate this year's Graduation class right! Personalize a graduation gift to leave an everlasting memory and good wishes to their future endeavours! Choose from personalized blankets, personalized pillows, cell-phone stands, garden flags and more!
Use the code GRADUATE21 for 50% OFF your order (*markdowns excluded)
Sequin Photo Pillow for High School or College Graduation
Our 2021 Graduation Personalized Photo Decorative Sequin Throw Pillowcase makes perfect special gift for Graduation.
Best Graduation Flags for Home or Garden
Beautiful and crisp photo house or garden flag is the perfect showcase for upcoming Graduation celebrations.
Custom Genuine Leather Catchall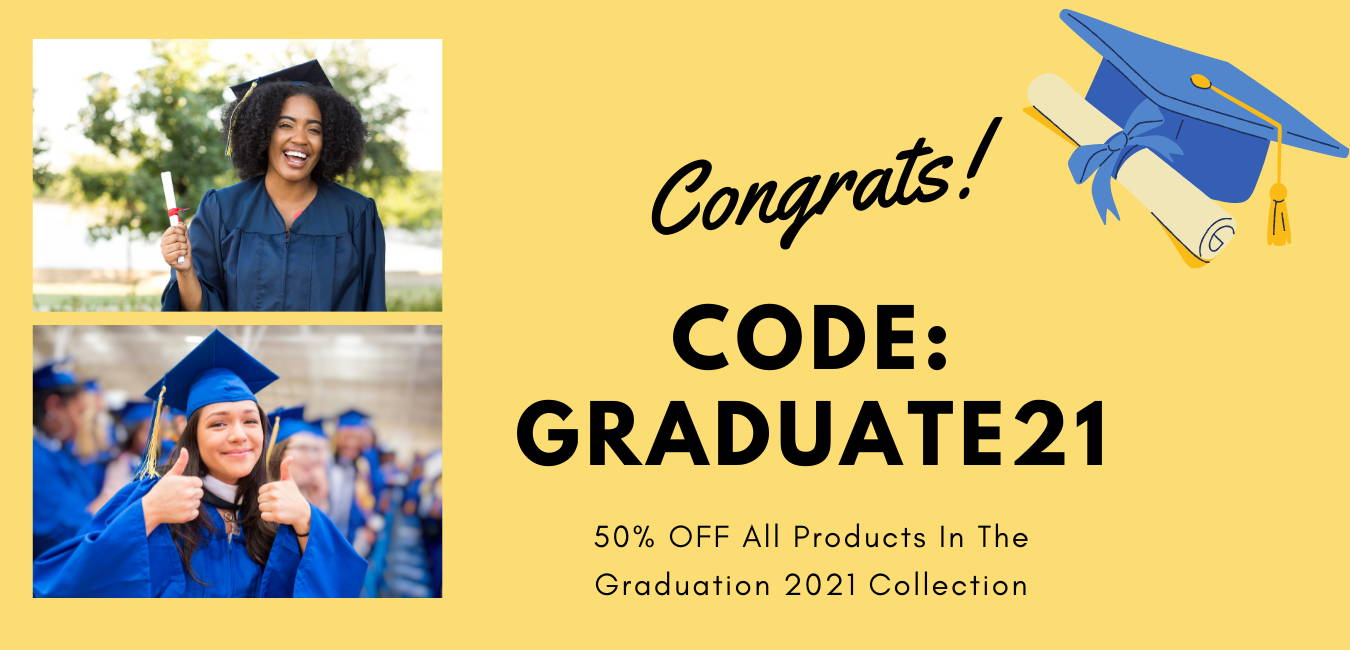 Shop all of this year's best-sellers for Graduation 2021 Personalized Gifts
Shop at Monogram Online for 2021 Graduation this year. Our catalog of personalized gifts, photo blankets, jewelry, and more will make the upcoming Graduation parties and celebrations a special occasion. Simply choose your design, upload your photos or custom text, and complete your order. We handmake each order and ship between 1-3 days!